My Bedazzled Life Journey - Day 1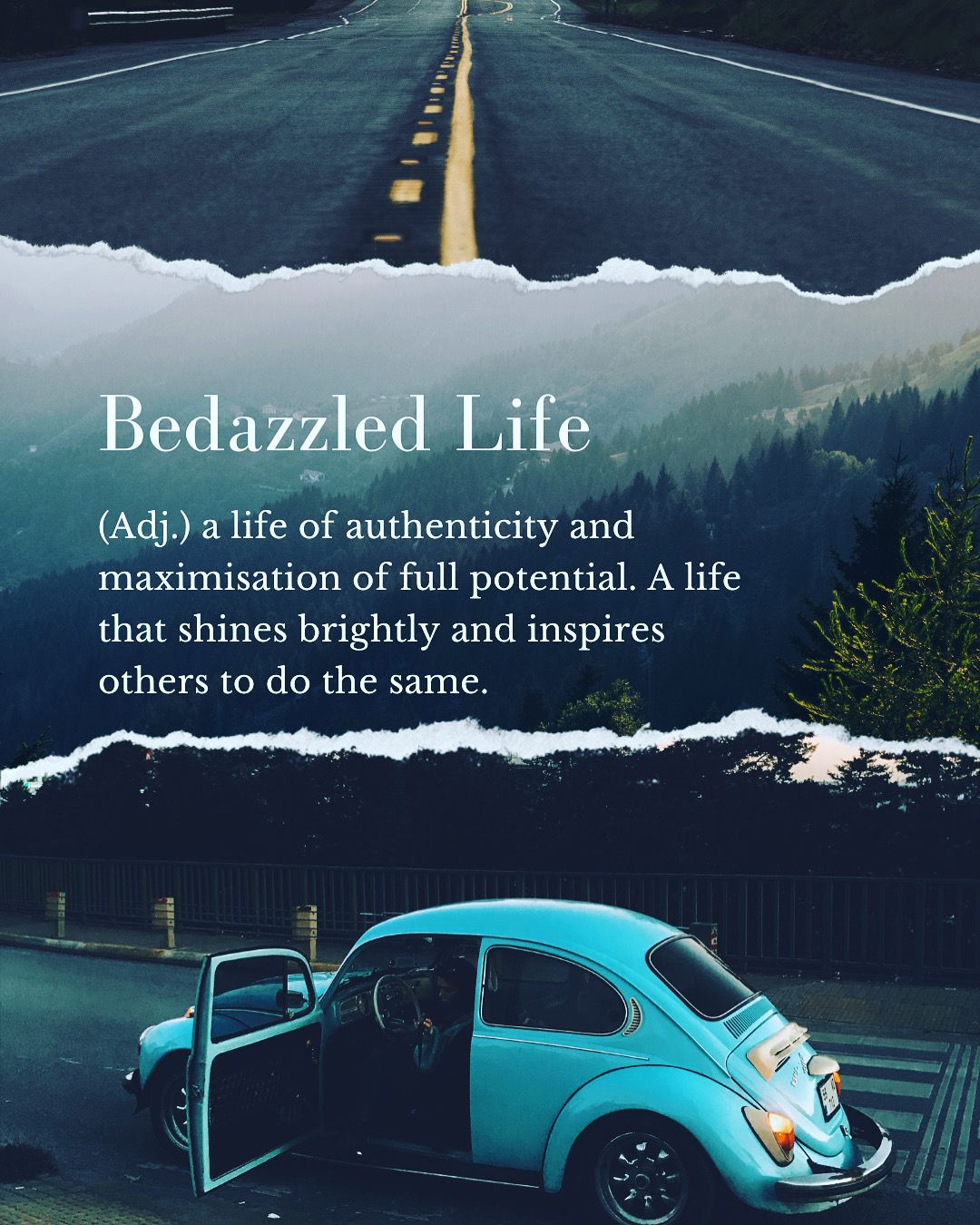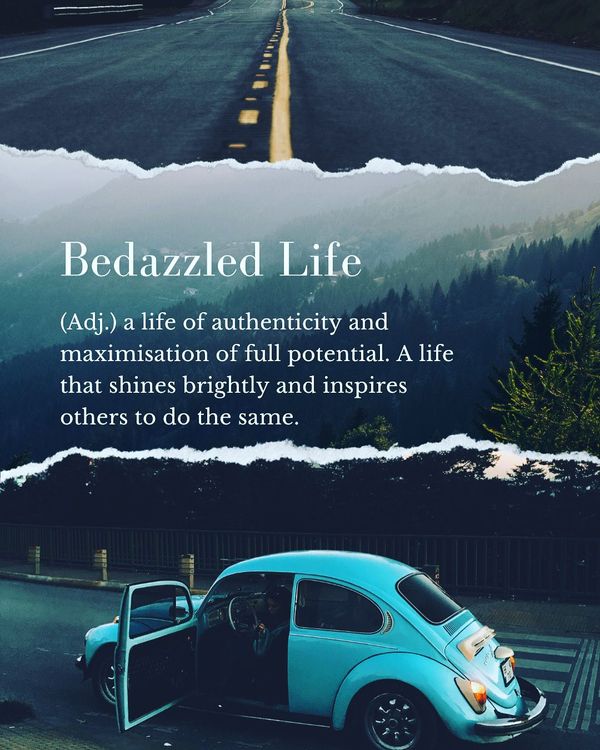 One of my favourite authors Brendon Burchard wrote in his book: "there comes a time in the lives of those destined for greatness when we must stand before the mirror of meaning and ask: why, having been endowed with the courageous heart of a lion, do we live as mice? 🤔🤔🤔
This statement hit me hard because I was at a point in my life where I truly had to stand before the mirror of meaning and one thing was lacking: Spark ✨! I knew I wasn't living my full potential and I felt stuck. I decided at that moment to hit the reset button and intentionally build the life I wanted - my bedazzled life 🤩.
Everyone deserves to experience a life of wonder, harmony 🤗, joy 💃🏻etc. but many don't experience this for many reasons. Some can't even imagine what this life looks like. Others have an idea but lack the tools, systems, and support to build it.
I am on a journey to building my bedazzled life and my goal is to get as many people on board this journey as well. Success has a blueprint 📝 and I am committed to finding the blueprint to living the bedazzled life so that I and many others like me can truly live out our full potential with authenticity.
Welcome onboard 🎉🎉🎉! Let's go 🏍️🚖!